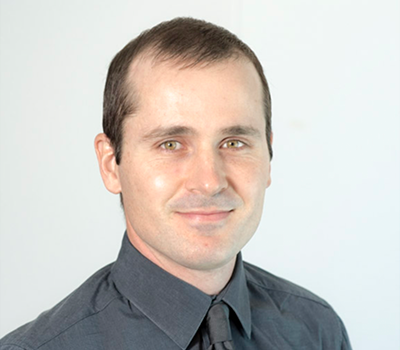 SENIOR TOWN PLANNER
B. Env. Plan, MPIA
Adrian has in excess of 10 years development assessment experience in the private sector, in both boutique and larger, multi-national firms. He has expertise in navigating, interpreting and applying the complex legislative frameworks of Queensland (including the Planning Act 2016 and associated legislation) and a variety of planning instruments to formulate approval strategies, advise clients, prepare development applications, and manage the application process from inception to completion.
A methodical, diligent and resourceful approach has contributed to successful outcomes for a variety of projects across South East Queensland, including those of a residential, industrial, commercial and mixed-use nature. During his past employment, Adrian has honed his problem-solving skills through exposure to a high proportion of performance-based projects, in addition to retrospective applications to legitimise non-compliant land uses, each of which involve developing creative, adaptable and practical planning solutions.
Adrian holds a Bachelor Degree of Environmental Planning from Griffith University which he obtained in 2004. He has been practising full time as an urban planner since 2007 and is a member of the Planning Institute of Australia.