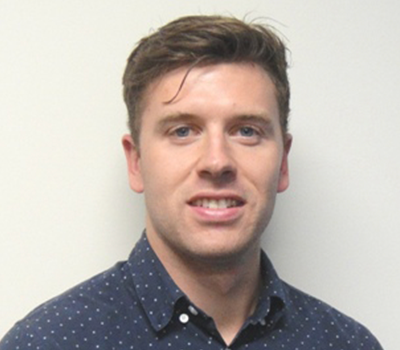 PARA PLANNER
As part of Ken Ryan & Associates commitment to provide selected students with professional industry experience, Darcy joined our undergraduate position in March 2017. He is currently completing his third year of a Bachelor of Urban Development (Honours) at the Queensland University of Technology with the anticipation of graduating July 2018. Previous to undertaking his planning studies, Darcy has completed his Bachelors in Business majoring in Marketing at the Queensland University of Technology.
Darcy's planning studies have involved statutory processes and the development application process with consideration to design, negotiation and the property industry in general.
During the course of his studies to date, Darcy has had previous experience in a student role with a property development firm in 2016. This experience being self-sourced as part of his studies for work integrated learning with Queensland University of Technology.
Darcy's experience has given him insight into the planning and property industry, looking at how they interact and how business progresses.
Research for initial preparation of development applications and submissions is providing Darcy with practical planning knowledge. This experience is providing him with working knowledge of the Planning Act 2016 and relevant planning schemes across south-east Queensland, providing a strong platform for his town planning career.