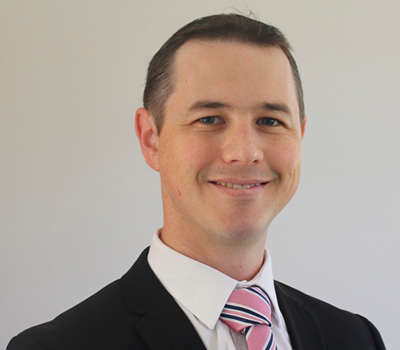 PRINCIPAL TOWN PLANNER
B. Env. Plan, MPIA
Doug specialises in the provision of planning, infrastructure and governance frameworks and advice based on his wide-ranging experience in State and Local Government and private sector settings. Doug has been involved with Local Government planning scheme review, preparation and implementation.
Doug has also managed the delivery of Infrastructure Contributions Policies, Charges Resolutions and Local Government Infrastructure Plans. He has also led a multi-disciplinary project team to deliver a Local Plan for inclusion in Brisbane City Council's Planning Scheme.
His understanding of current legislation, the development assessment process, and implications of planning policy on the development industry has been enhanced with extensive experience in assessing, preparing and managing complex development applications on behalf of private sector clients, State and Local governments. He is able to provide clear and accurate advice regarding the interpretation and implementation of planning schemes and the workings of the Planning Act 2016 (Qld), Transport Infrastructure Act, and the Transport Planning and Co-ordination Act and has both the people management and technical skills to deliver planning projects on time and to the desired standard.