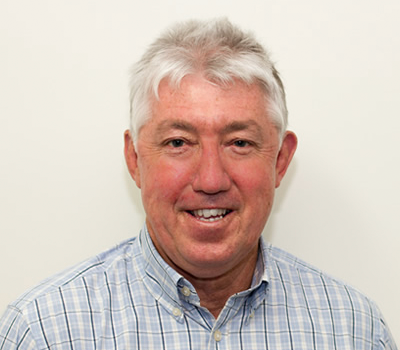 DIRECTOR
B. App. Sc. (Planning) Grad Dip Public Mgt. MPIA CPP
Ken Ryan is the company director of Ken Ryan & Associates town planning consultants and has obtained an extensive range of professional experience. This experience includes 18 years working for Brisbane City Council in various roles and a similar period working as a consultant. Ken is recognised as an expert witness to the Planning and Environment Court and the Land Court.
Ken has been invited and participated in various forums to improve development assessment processes and is a founding member of the innovative BCC RiskSMART service and is now on the HIA Queensland Environment, Planning and Development Committee.
Some of his career achievements include a range of approvals for the Rivergate Marina and Industrial Complex and approval for the Carindale Regional Shopping Centre, resolving in excess of eighty Local Government Appeals, appearing as an expert witness in the Planning and Environment Court for and against Brisbane City Council.