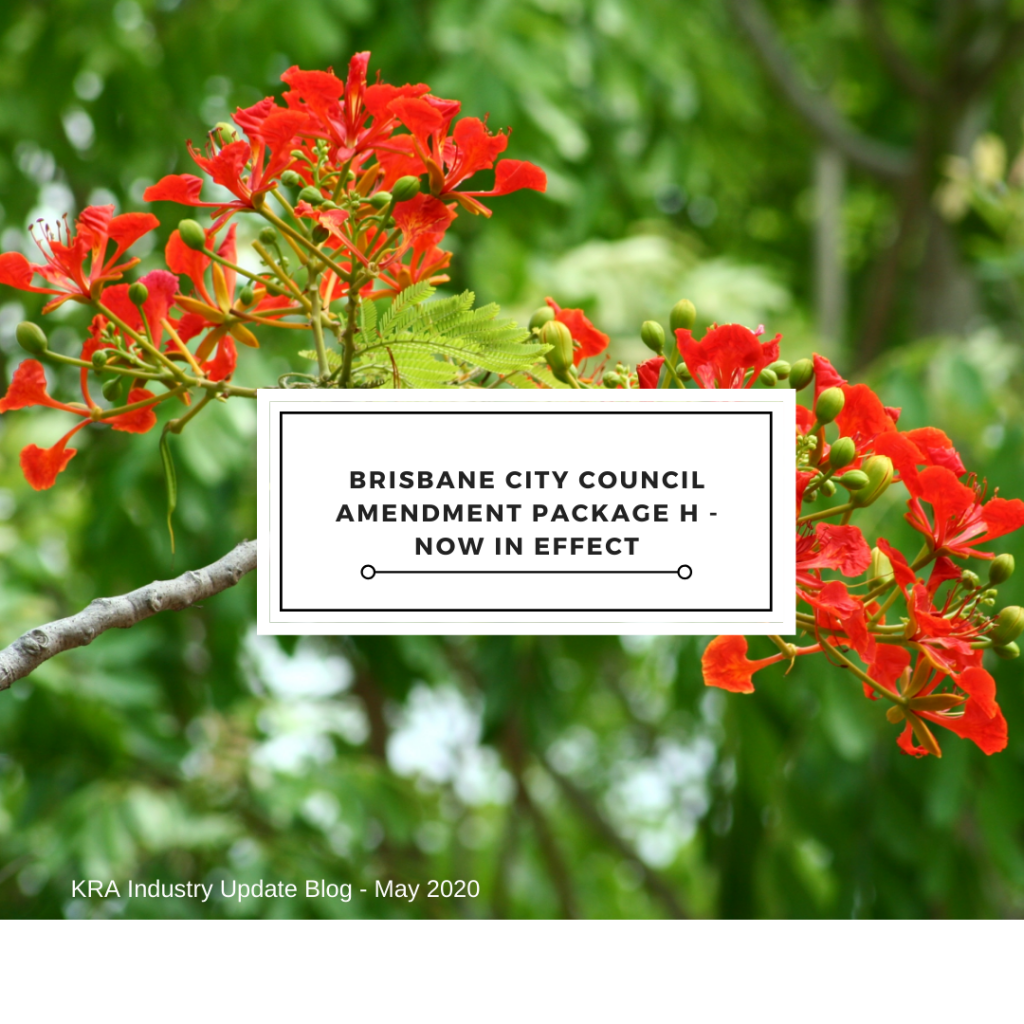 In February, earlier this year, Brisbane City Council adopted the Major amendment package H – Restricting townhouses from single-home areas. This amendment has since come into effect, as of 1 May 2020, as part of v19.00/2020 of City Plan.
Brisbane City Council first proposed the major amendment as a response to the citywide community consultation that formed the basis of Brisbane's Future Blueprint. The updated City Plan will restrict development potential for sites in the Low Density Residential Zone. We predict this will have broader impacts in relation to housing choice and diversity to the detriment of Brisbane's future generations – refer to our earlier blog post for details, if you haven't already.
Provisions within various zone codes, development codes and neighbourhood plans which previously supported multiple dwellings in the Low Density Residential Zone have been removed, as well as other consequential changes. We urge clients to be aware of this when appraising new development opportunities, or when determining how they can improve existing site holdings in this zone.