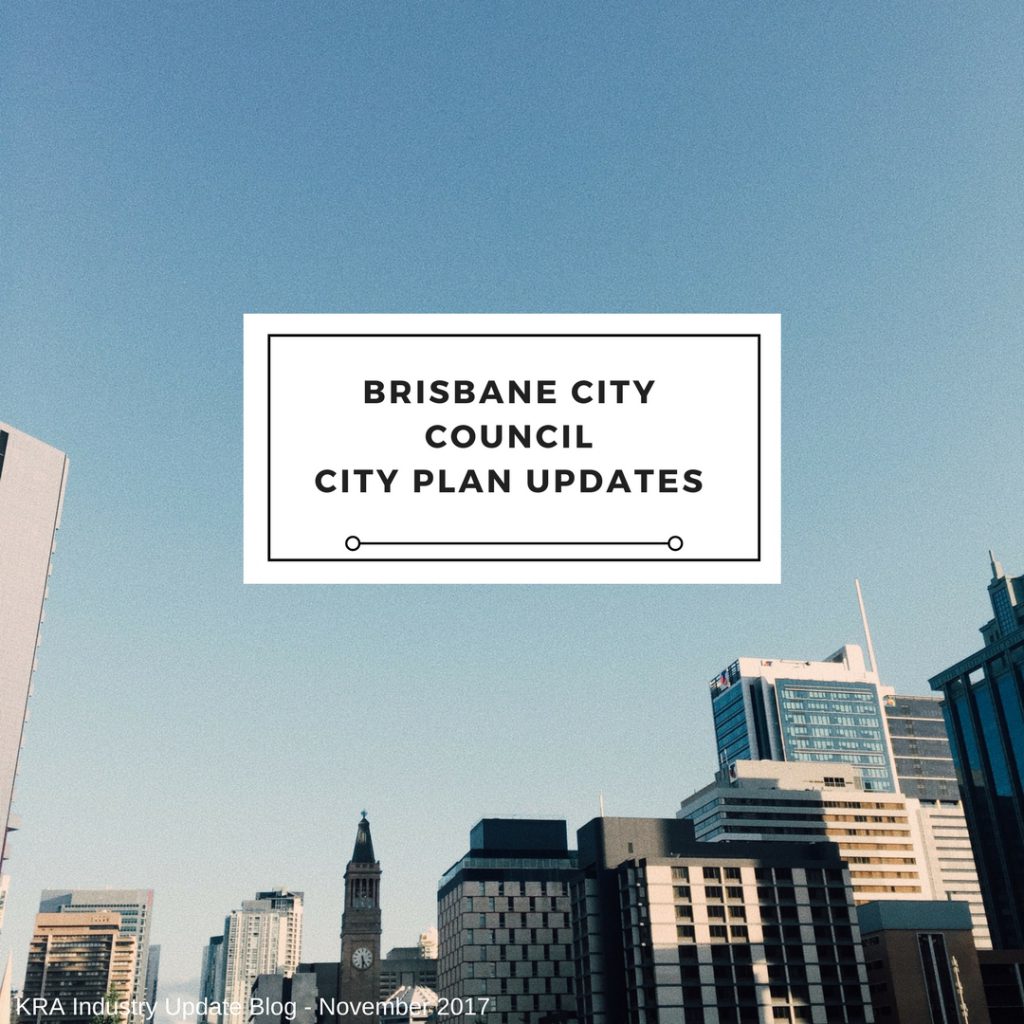 Dwelling House (Small Lot) Code Interpretation Guidelines
Brisbane City Council have recently published interpretation material for the Dwelling house (small lot) code. It seeks to deliver guidance on how development can provide car accommodation that does not visually dominate the appearance of a dwelling house when viewed from the street. The guidance material focuses on the maximum width of a double garage, the length of a carport or garage in tandem arrangements and minimising the visual appearance of the garage. The material clarifies the positioning of carports and garages and the circumstances when garages need to be recessed under eaves, in most circumstances. These are the established ways to demonstrate compliance with the Dwelling house (small lot) code and ensures your development meets the acceptable outcomes.
To read the interpretation guidance in full, click here and for additional information on small-lot houses in Brisbane click here.
Definition Update – definition of a 'storey'
When it comes to determining building heights, the definition of a storey is important. A storey is defined as a space within a building between 2 floor levels or a floor level and a ceiling or roof. There are some exclusions included under this definition that outline building elements that are not considered as a storey. Some of these exclusions have been recently updated to provide additional clarification. (Note: the issue of height is separate to number of storeys).
For example, the definition now specifies a basement with a ceiling that is not more than 1m above ground level is not considered a storey. This essentially means that you may have additional space to play with to achieve 3 distinct levels (including a basement) but are able to maintain 2 storeys above ground level.
Just a reminder…
As the end of 2017 approaches, it is important to remind everyone that Councils have an assessment blackout period from 26th December 2017 until 1st January 2018. Our office will be closed from 20th December 2017 and will reopen 15th January 2018. We therefore strongly recommend preparing development application material by 8th December 2017 to allow sufficient time to finalise, lodge and pay Council fees prior to the Christmas break.
Want more information?
Would you like to know more about City Plan updates? Contact Doug from our office on (07) 3876 0533.
To view this blog in PDF, click here: 171122_BCC City Plan Updates
Keep up to date with KRA!
Check out our latest Instagram posts! Follow us here.